What's the big deal?
Louie Gong, M.Ed. (Nooksack) founded the groundbreaking lifestyle brand Eighth Generation with just a sharpie and a pair of canvas shoes - and then used the resourcefulness and creativity taught to him by his humble upbringing to build the fastest growing Native-owned company in the United States or Canada. Now one of the most successful Native artists in history, Louie's innovative, values-based business practices are the blueprint for future generations of cultural artists.
READ COMPLETE BIO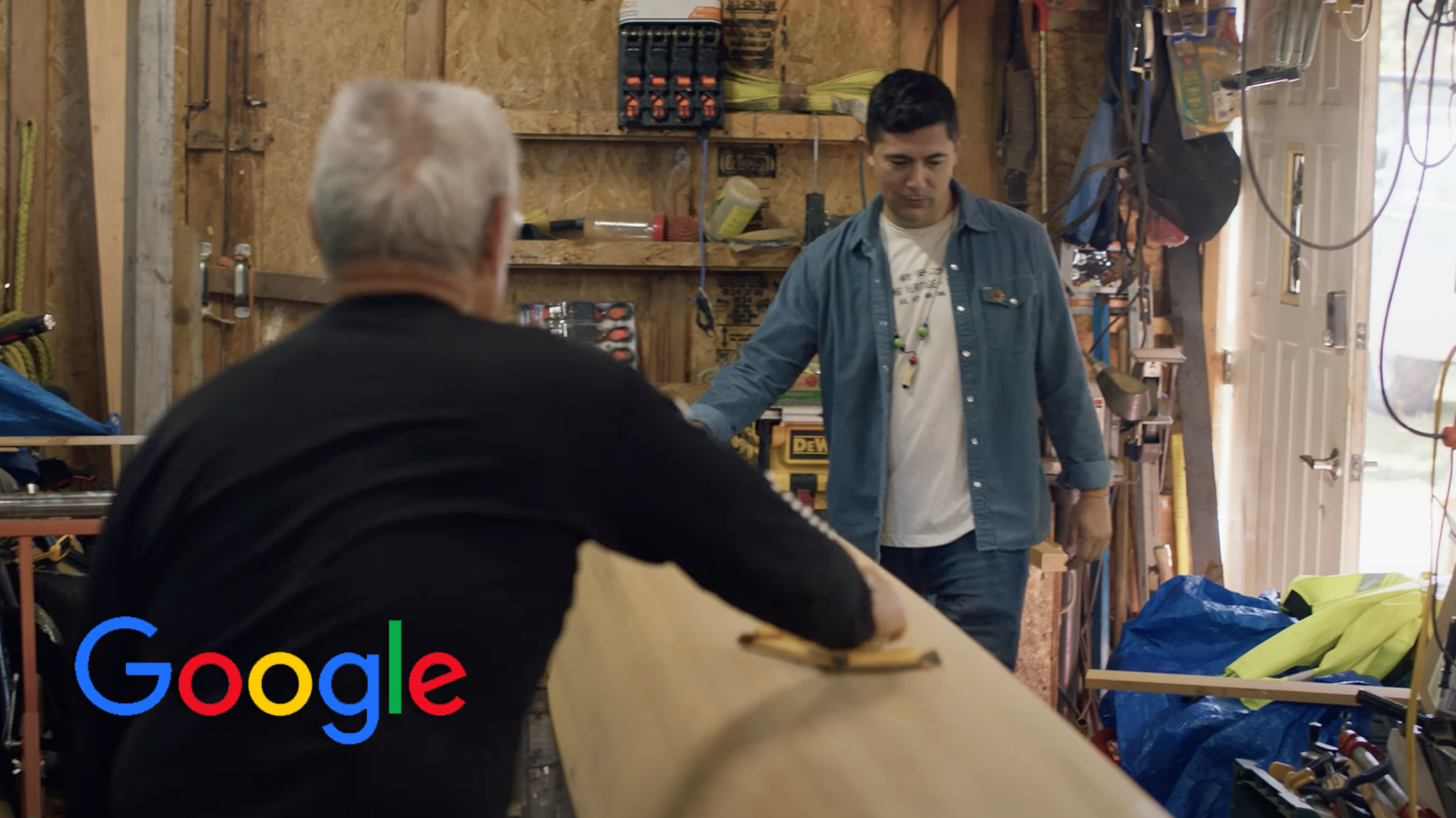 SUPPORTING INDIGENOUS-OWNED BUSINESSES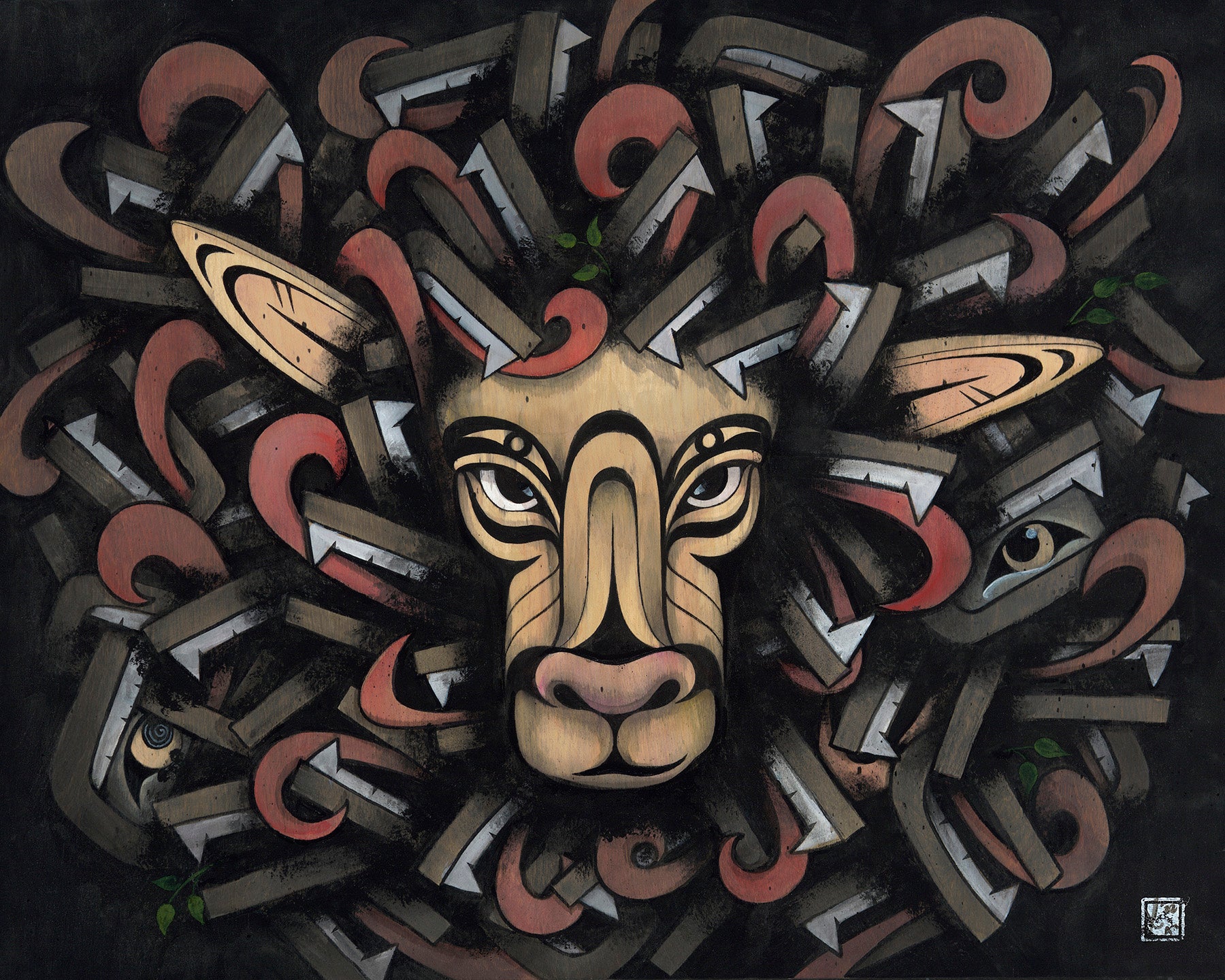 ---
Black Sheep, which is currently on display at Samammish City Hall (near Seattle), is about drawing power from past experiences— even traumas. "It's about self-care," says artist Louie Gong (Nooksack).
(He) opened the door for countless other Indigenous creatives to make a living through art.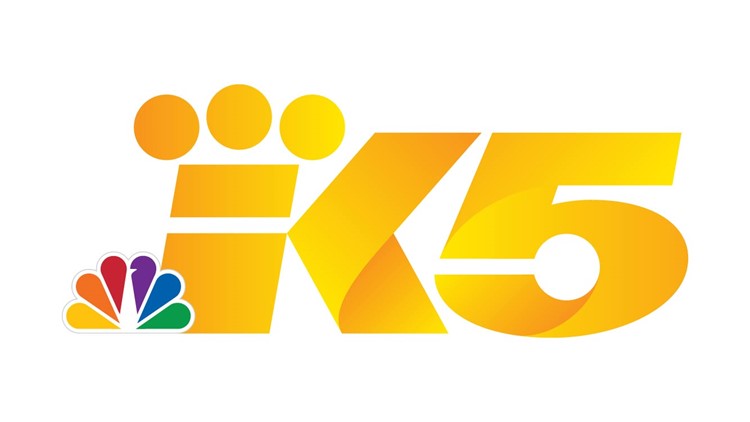 "I wanted to create the business that I needed when I was an emerging artist."
Mixed race dialogue isn't post-race. It's more race.

If we can remember 20 ways to order our coffee, we can learn more than 6 words for describing identity.