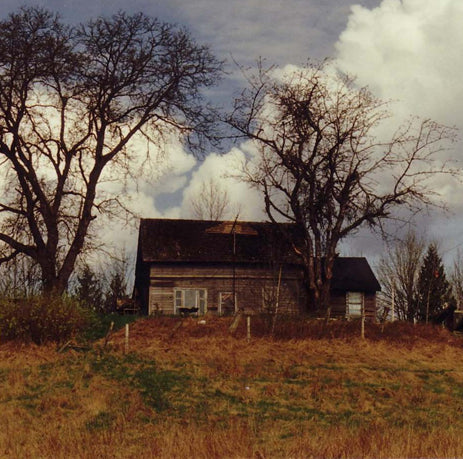 Started at the Bottom
Louie was raised in a house with no running water by his Native Grandma (Squamish and Nooksack) and Chinese Grandpa. They moved from Ruskin, B.C. (Canada) to the Nooksack tribal community in Washington State in 1984.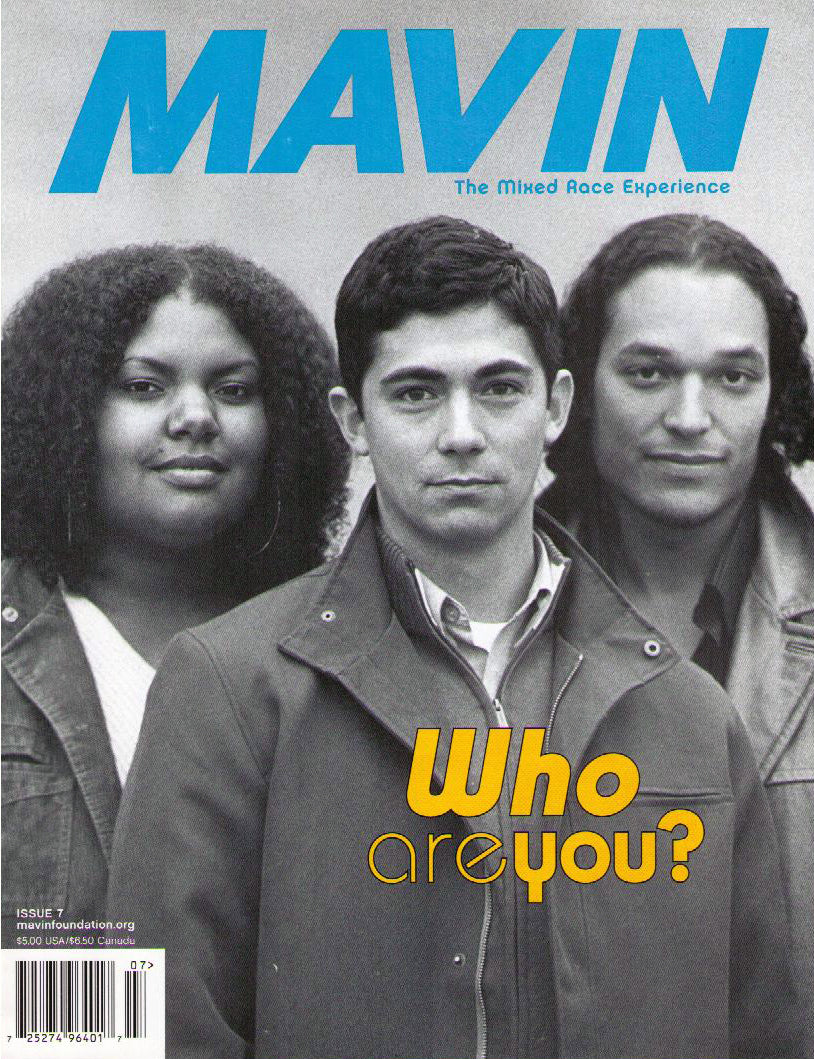 Mixed Race Movement
Louie, a School Counselor and Therapist by education, has been a grass roots volunteer and volunteer board member since the age of 19. Between 2004 and 2014, he became active in what is often referred to as a the "Mixed Race Movement," ultimately rising to a national leadership position as President and Spokesperson for MAVIN. His commentary on Race and Identity has been featured in 100s of news media, including the NYT, MSNBC and NBC Nightly News. This work around identity prepared Louie to thrive "outside the box" in both art and arts entrepreneurship.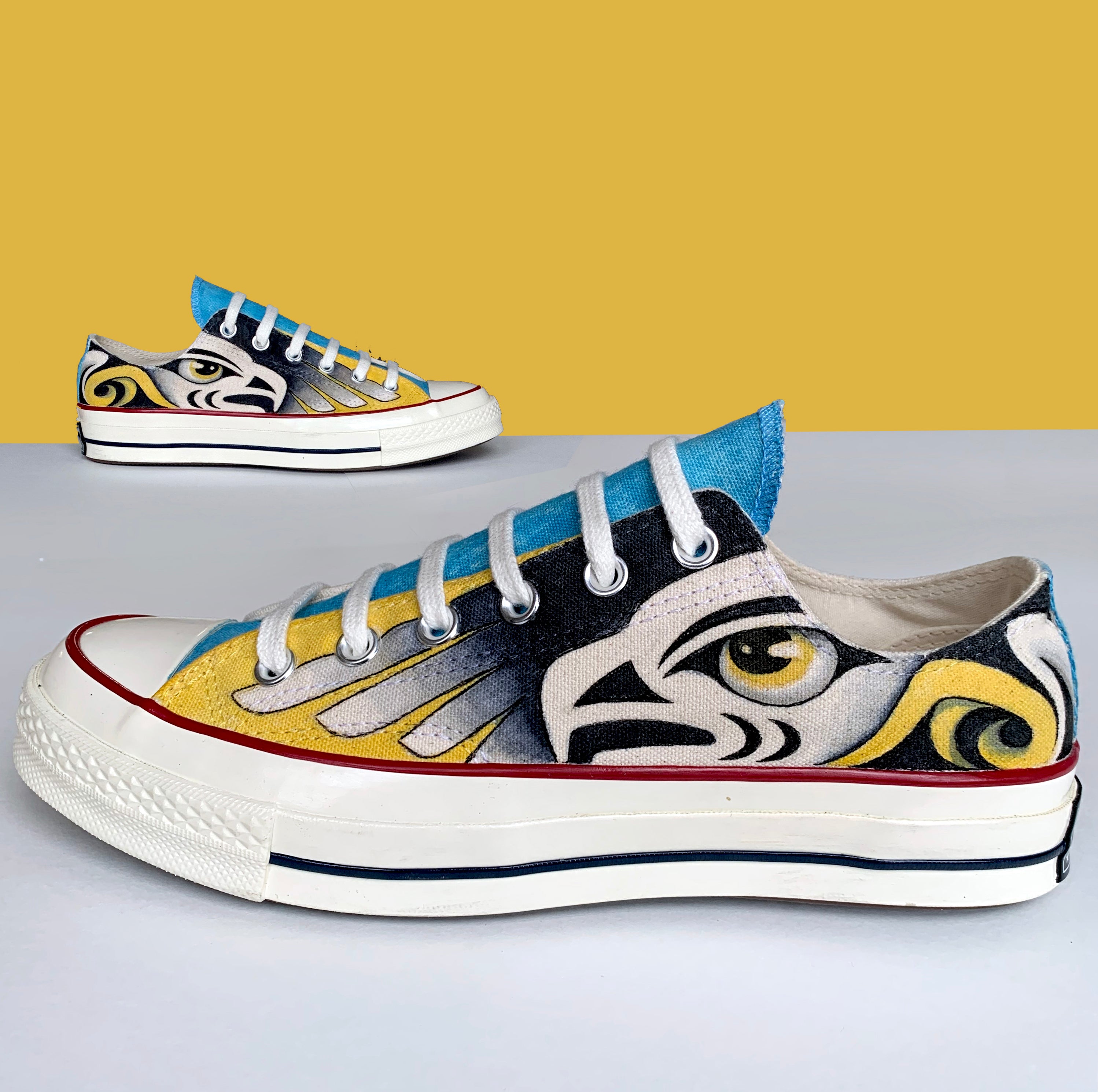 The Shoe Guy
Louie got his start as an artist by painting on Vans and Converse. The short turn-around time from start to finish made them the perfect training ground for a self-taught artist with a natural tendency toward bold experiments with color, style and themes.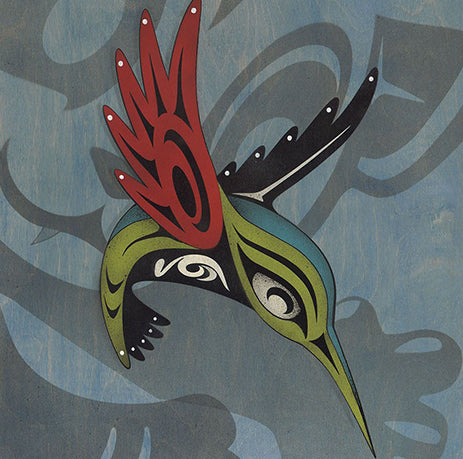 Coast Salish Artist
Louie quickly expanded into other mediums, eventually developing a the ability to seamlessly blend traditional Coast Salish design elements with fresh mediums, themes from his mixed heritage and social justice. His boundary-busting work is known for making strong social commentary with a wink and a smile.
Arts Entrepreneur
Use this text to share information about your brand with your customers. Describe a product, share announcements, or welcome customers to your store.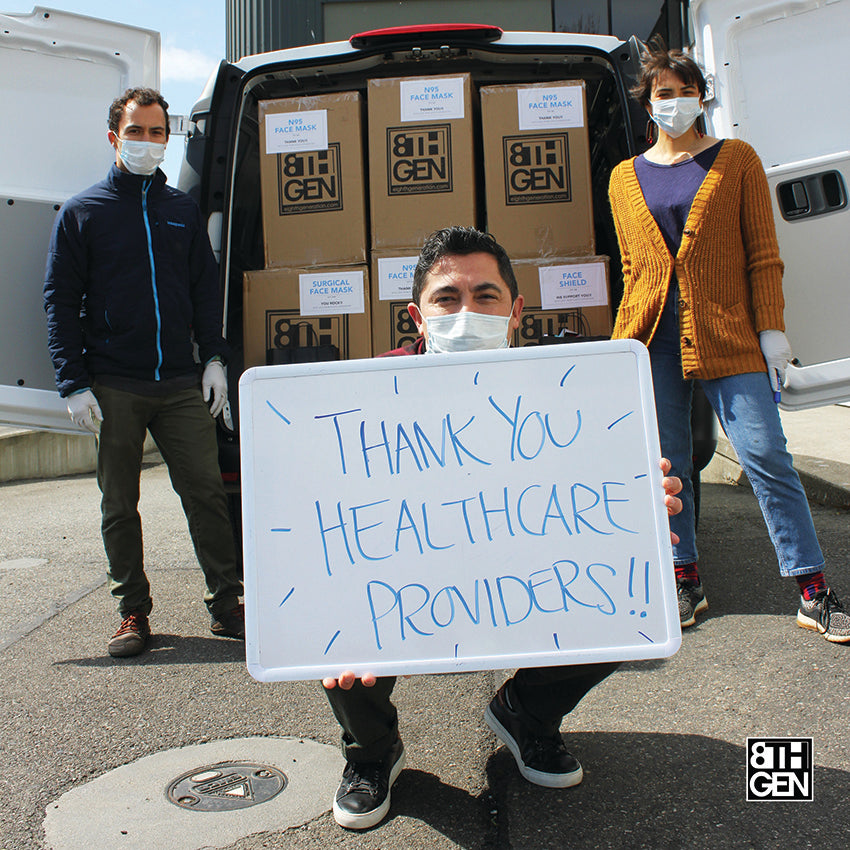 Philanthropy and Service
Louie is a grant maker, donor and board member supporting organizations such as the Seattle Indian Health Board, Chief Seattle Club, Wing Luke Museum, Mission Friendship Center and many others.
Changing the Game
Louie's efforts have re-directed tens of millions of dollars from non-Native corporations to indigenous artists and Native-owned businesses. As an artist who made it big while staying true to his values, Louie has created the blueprint for what he calls the "NativeAmerican Dream."