COAST SALISH ART
The least you should know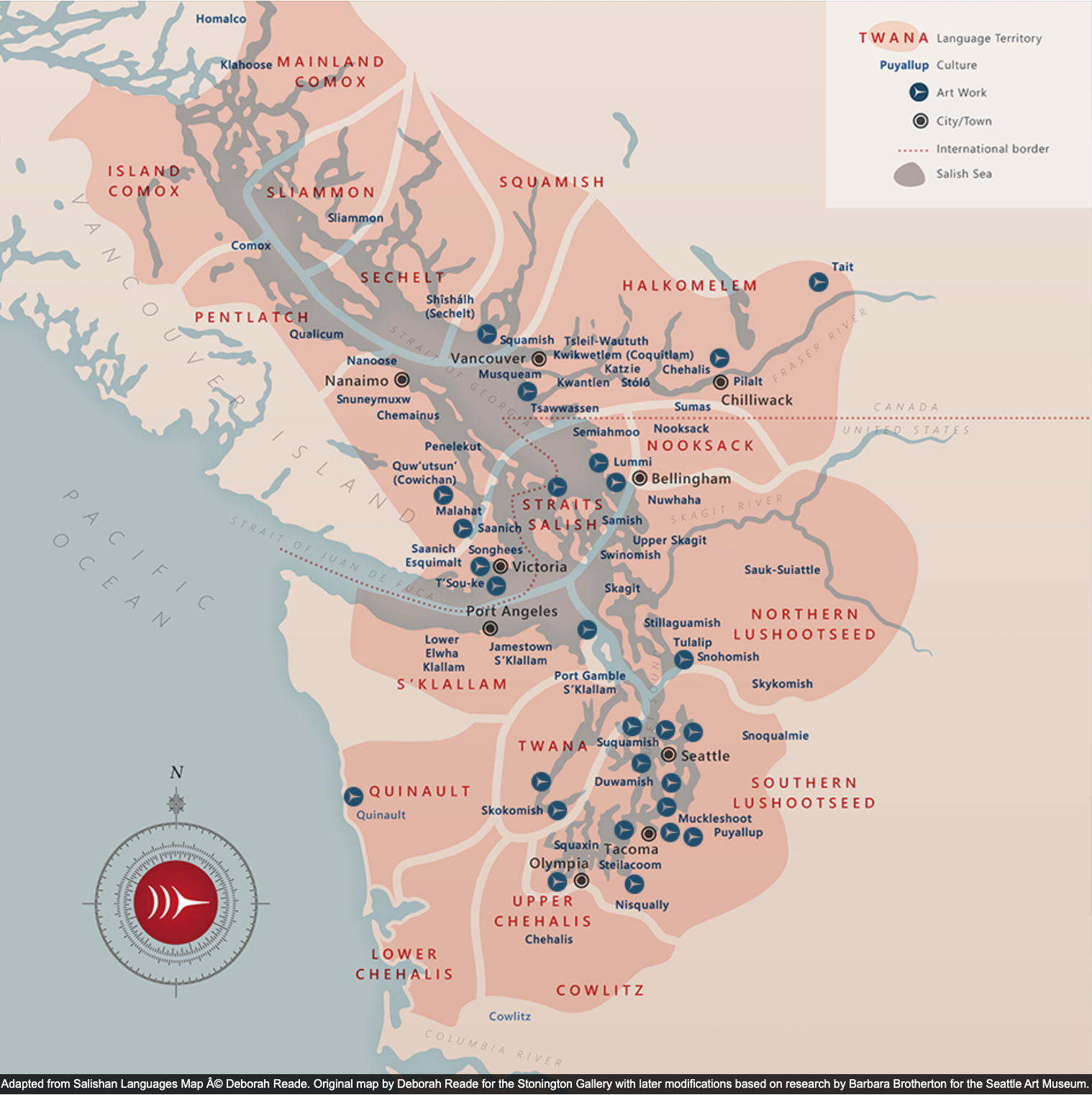 DRAFT
"Coast Salish" (pronounced say-lish) is an anthropological term that is useful for describing the indigenous people of the vast area that includes present day Seattle and Vancouver. A diverse group that includes dozens of tribal nations, we are tied together through similarities in culture.
I'm from Nooksack and Squamish, which are in the center of this map created by the Burke Museum.
COAST SALISH ART IS UNIQUE
Coast Salish art has evolved over a span of 5000 years to reflect the natural environment and culture of the region. Unique in the world, this form of visual art showcases smooth lines that create infinite variations of the oval, including crescents and trigons.
Contrary to pop culture, the indigenous people of this area has never had totem poles.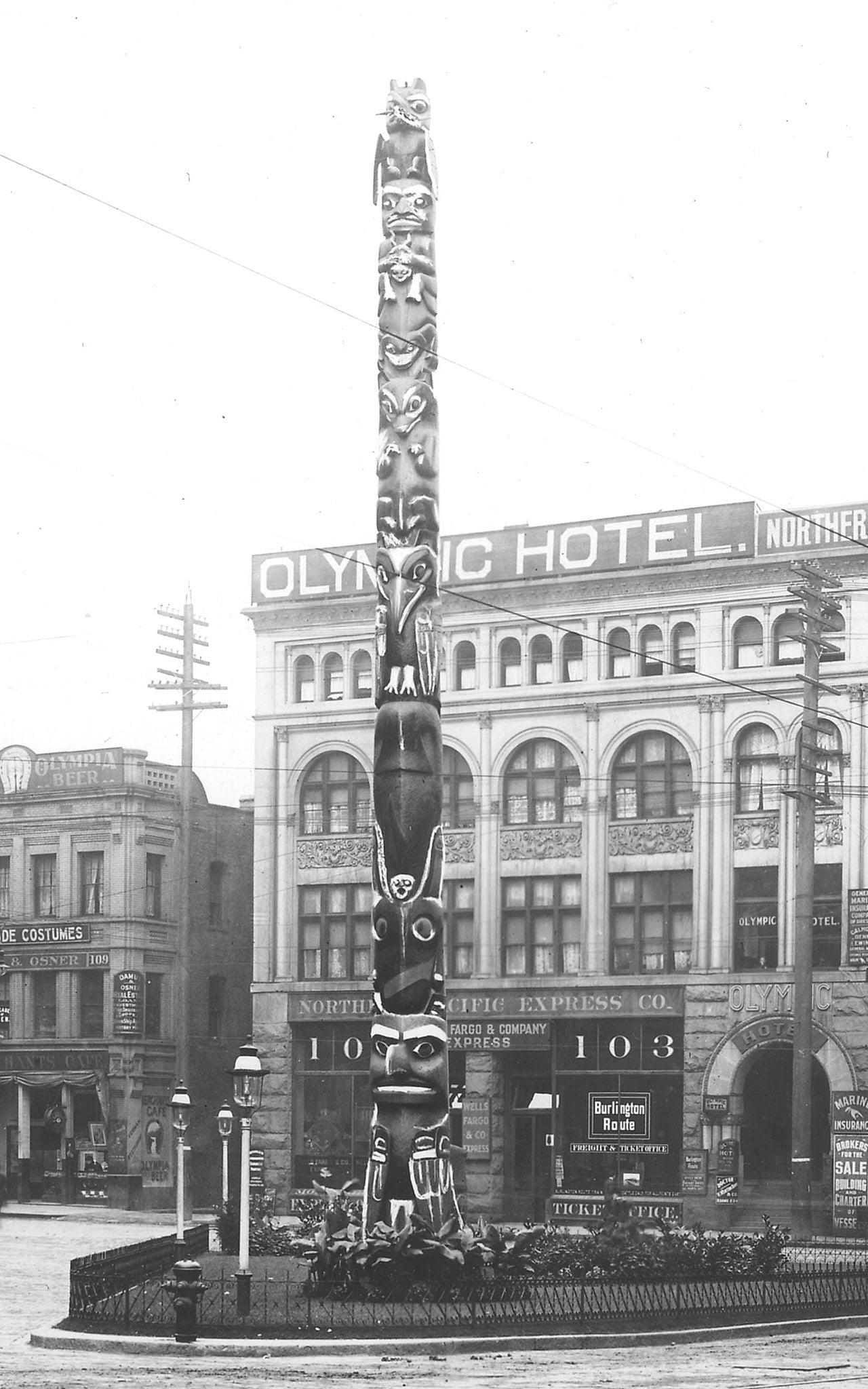 TOTEM POLES WERE IMPORTED
Totem poles were introduced to Seattle and Vancouver from South East Alaska by White people back in the 1880s. While it's not exactly clear if they did this to benefit their business interests (or simply because they fell in love with these grand structures) the consequences of this action reverberated through generations of Coast Salish people.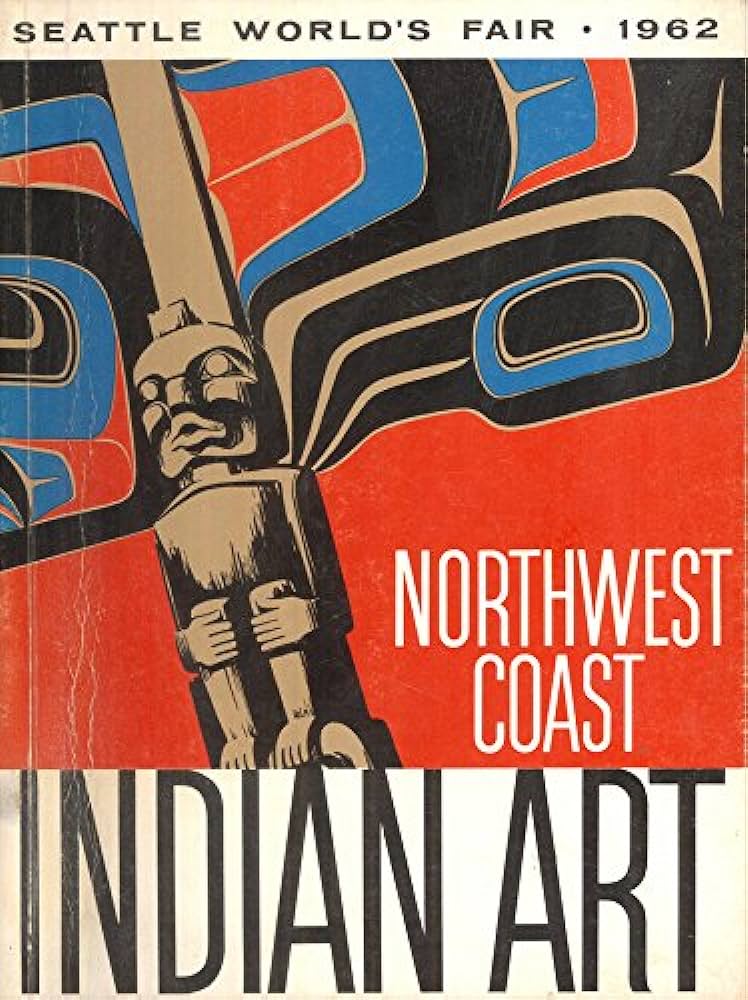 COLONIAL ERASURE
Once it was here, white people became infatuated with Northwest Coast art. That created an art market - galleries popped up, local museums build their collections around it, and businesses branded with it. (even while public policy made it illegal for Coast Salish people to be in city limits). After more than 100 years, local citizens don't even know the term Coast Salish, never mind recognizing it. wave of Secondary impact - text books, university clases, sports teams. The unchecked presence of NWC art in coast salish terriory resulted in the erasure Coast Salish visual art tradition in Seattle and Vancouver.
COAST SALISH ARTISTS
Deconstruct colonial education. Commit to coast salish art. mid career transitions.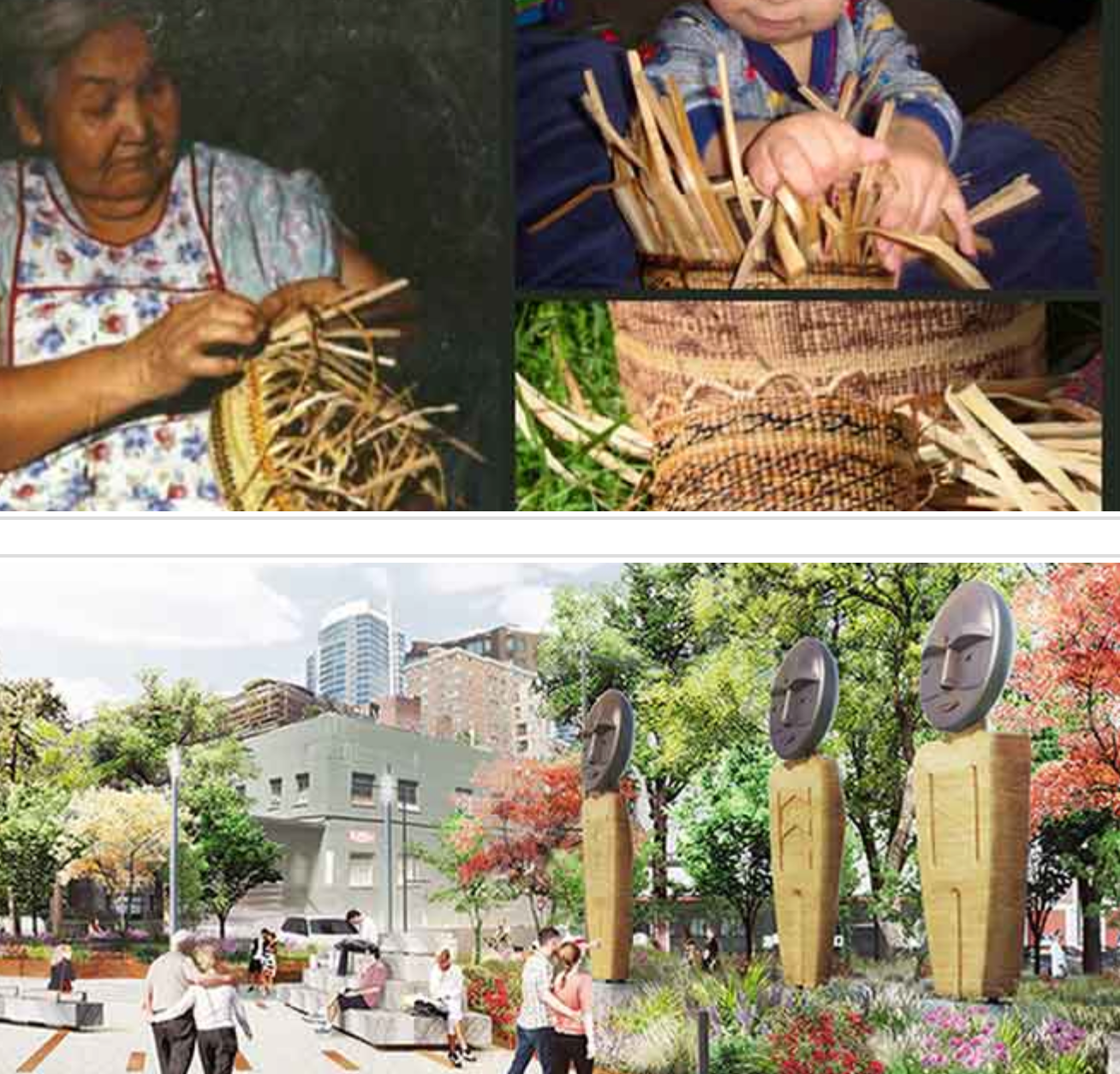 RESURGANCE
Resurgence in visibility due to amazing talents like Susan Point, Marstons, Shaun Peterson and many others. Behind the scenese, I've been making people mad for 15 years. Waterfront. Eighth Generation.
HOW CAN I HELP?
Learn to identify Coast Salish art. Support Coast Salish artists. Tell your city when they are perpetuating myths about your local indigenous people.